What is included in our Junior Camps?
Your junior golfer will enjoy the games, coaching and competitions…

Full Day Golf Camps
We run our camps from 9am-3pm with early drop-off and late pick up options. Action packed days, with games, competitions and loads of fun!

Junior Coaching Experts
Specialist coaching that encourages games-based learning and a growth mindset.

Equipment Provided
We have junior clubs available to use, that will be a good fit for your junior. If you'd like to purchase some please let us know!

Packed Lunch
Bring a packed lunch for break time, we'll also have indoor activities for the lunch hour too.

Extra Supervision
We offer an early drop-off and late pick-up service, just let us know and we'll book your junior a place.
What Junior camps are available?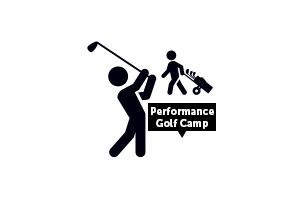 Half Day Performance Camps
Our Junior Performance camps are aimed at 7-15 year olds, who are more experienced golfers or members of the Junior Academy, looking into skills and techniques to get more confident on the course.
Read More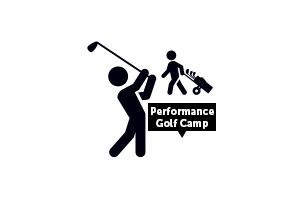 Half Day Golf Camps
Our Junior camps are aimed at 5-15 year olds, who are looking to improve their skills in a fun and social environment with other Junior Golfers.
Read More
Our Coaching Accreditations
By attending our Golf Camps, your child is in safe hands: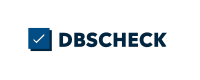 DBS Checked & First Aid Trained
You can be confident your children are safe with our coaches all DBS checked & first aid trained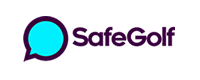 Safe Golf Accredited Golf Venue
To become SafeGolf accredited coaches we have had to complete all relevant safeguarding workshops and certifications
"Ethan had not played golf before and had a great time!"
"A warm and friendly club. The children learn through games which keeps them engaged. Would highly recommend." Hannah, George's mum
"Thank you so much for having Alex at Holiday Camp this summer. He absolutely loved it."
Frequently Asked Questions
QUESTION
Your common question here.
QUESTION
Your common question here.
QUESTION
I am interested in a distance check session, what does this involve?
ANSWER
A distance check session will reveal any inconsistencies in the makeup of your set and also the carry distances you hit each club.
QUESTION
Do I need my own equipment?
ANSWER
No we can supply all the necessary equipment, but if you have any please bring this along with you.